Trusted, Independent and Free
Concise Medical Stories, Information That Matters
A new Univadis experience for you
Univadis has joined forces with the Medscape Network to create an even more valuable destination
for physicians and healthcare professionals.

Explore the numerous services and clinical essentials offered with a Univadis account, including access to the latest global medical news, clinical summaries, professional education, global conference coverage, and more...

All you need to keep you up-to-date in your specialty and profession
Register for Free
CONCISE MEDICAL STORIES,
INFORMATION THAT MATTER
The fastest way to stay on top of key medical advances for busy clinicians
Medical News
Clinical Summaries
Conference Reports
Keep up with the latest scientific advances and trends direct from the world's top medical conferences.
Explore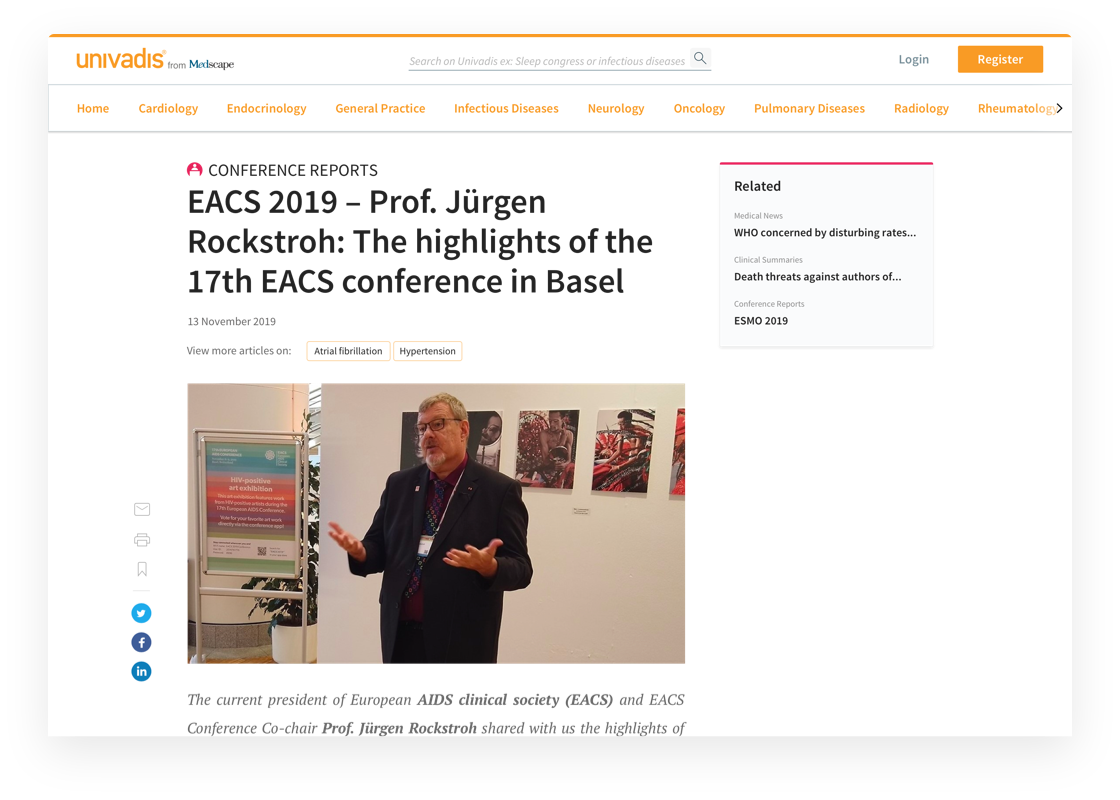 ONE QUIZ A DAY
Make learning fun
Put your knowledge to the test and compete for the top of the leaderboard. Test yourself on a broad range of clinical topics. Earn points for correct and rapid responses
Play Quiz
Monthly Challenge
Every day, a new quiz question on a broad range of medical topics.
Topic Challenge
Challenge yourself on select specialties or conditions.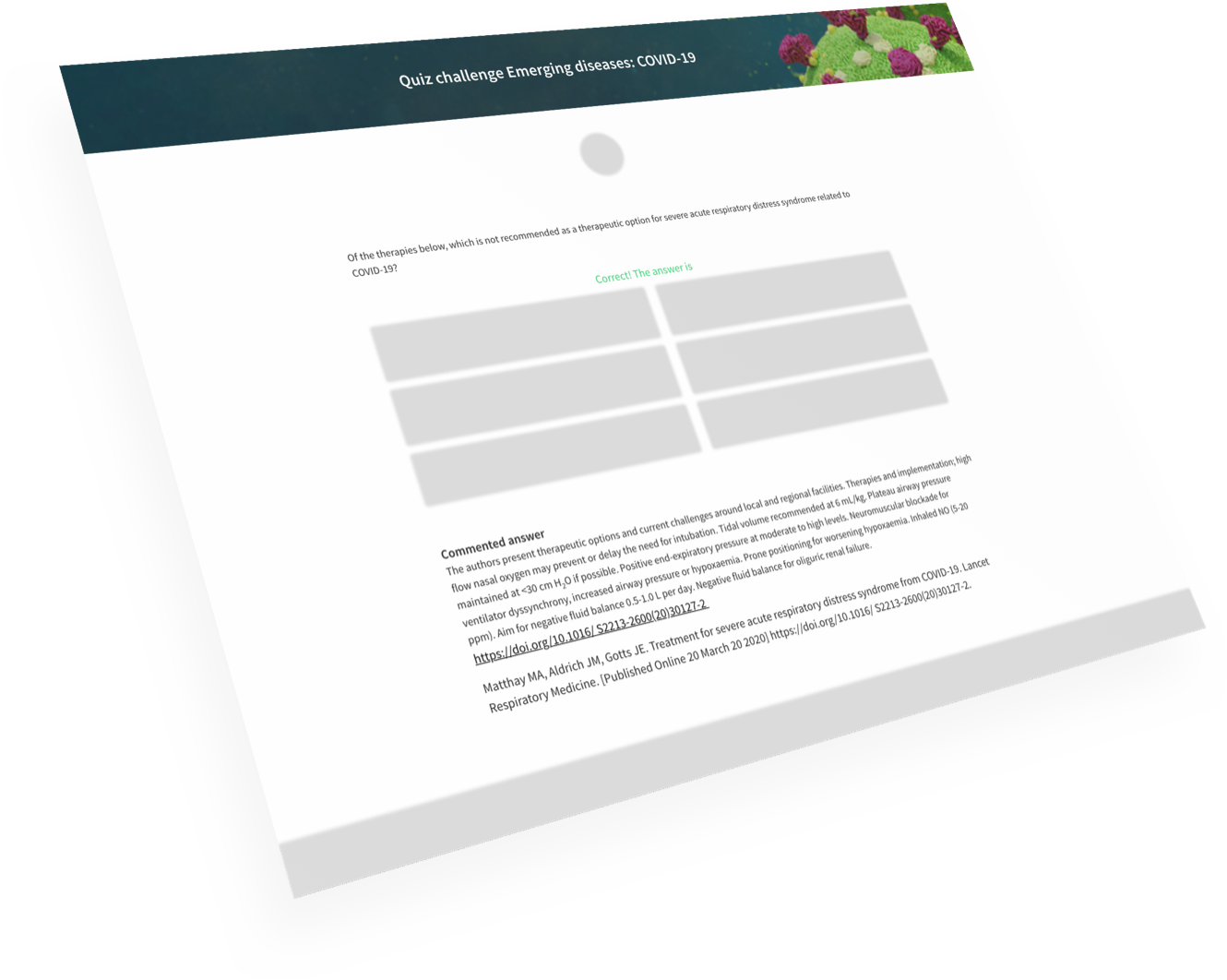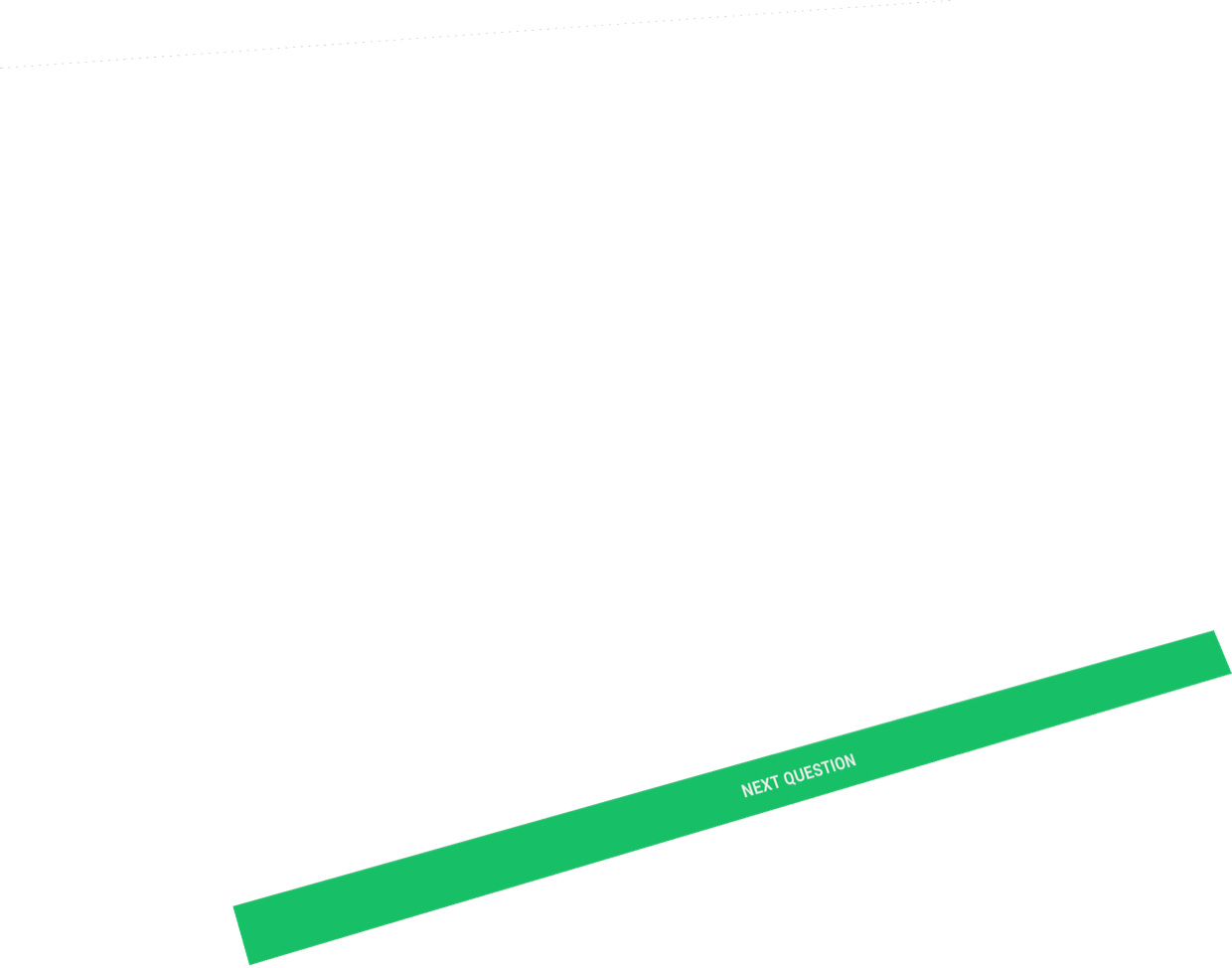 TRUSTED AND FREE
Become a member and get free, unlimited access to all the benefits of the Medscape Network with one single account.
Register for Free
Our mission is to deliver and recommend impartial, accurate and personalized health information that meet the needs and interests of healthcare professionals (HCPs) around the globe.
Univadis is part of the network of websites owned and operated by Aptus Health International, Inc., WebMD LLC ("WebMD") and/or Medscape, LLC ("Medscape") that are intended for use by healthcare professionals, including but not limited to medscape.com, medscape.org, Medscape App and Medscape CME & Education (collectively, the "Medscape Network").