The most recent international medical and healthcare news published by the Medscape Professional Network.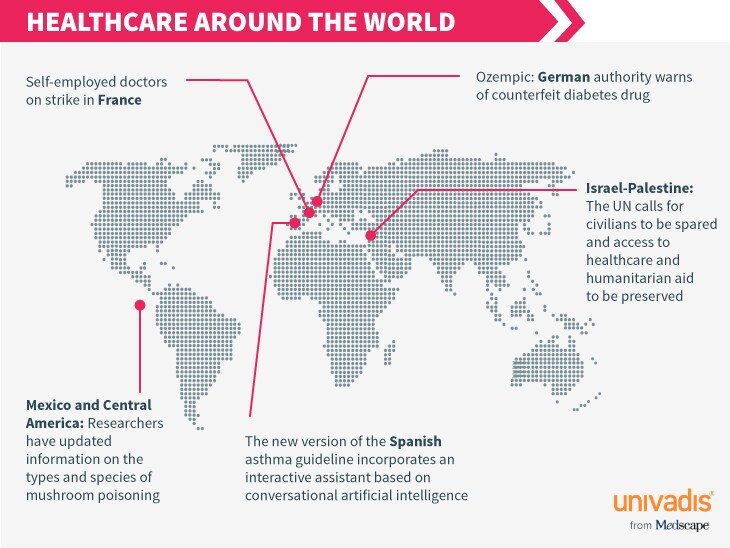 Business of Medicine
Self-Employed Doctors on Strike in France
Self-employed doctors went on strike on Friday, October 13 to demand higher consultation fees.
New Testimony Casts Shadow Over Herbicide Use in EU
A testimony by a ...